Umbrellas. Seat belts. Sunscreen. A suit of armor. All of these are forms of protection. Everyone knows the importance of protection. So why do so many photographers pass up the opportunity to ensure their work last for generations?
Whether creating a family heirloom canvas wrap or a banner to celebrate a milestone birthday, Marabu has a liquid coating for you.
Marabu ClearShield Select is perfect for manual or automated applications and provides chemical and scratch resistance on rigid substrates, canvas, vinyl, and banners. It is available in gloss, semi-gloss or matte finishes.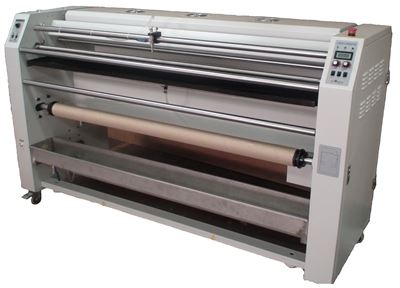 Own a StarLam? Marabu Clearshield Select for StarLam is your laminate of choice. It's the same Clearshield formula, but with lower viscosity, so it works perfectly with roll-to-roll laminators like the StarLam 1600R.
The entire Marabu line of protective coatings offers you and your clients peace of mind, knowing that their images and artwork are safe for years to come.
Find your perfect protection on our website or call us at 800-453-9538, and one of our printing specialists will be happy to help. Want more information? Visit the Marabu booth at The LexJet Experience.
You might also like: